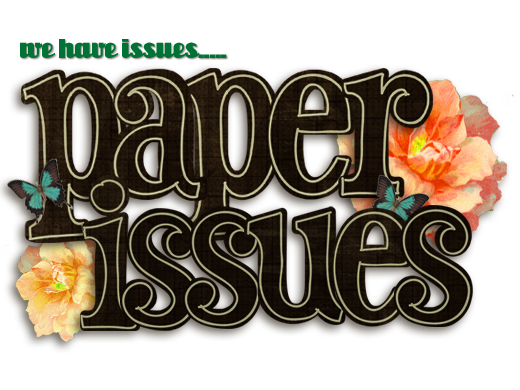 Hi there! Hope you are excellent :)
Paper Issues
is hosting a new challenge this week featuring projects made with canvas and burlap, and sponsored by Canvas Corp.! Woot! This is a tough element for me to incorporate so looking forward to seeing what our fabulous DT comes up with.
Find some inspiration and link up your own projects
here
.
Start the blog hop and leave some love for the chance to win a prize
here
.
♥ ♥ ♥