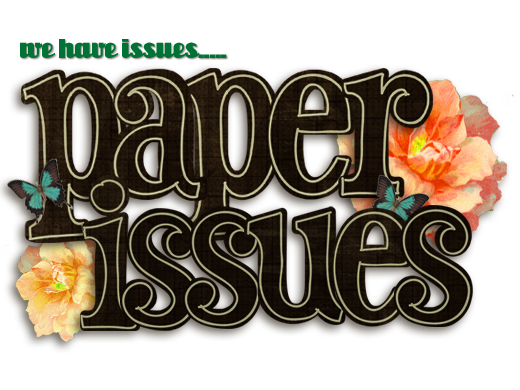 Well hello! Hope your weekend was wonderful :)
A new theme is up this week at Paper Issues and this time it's all about Hexagons and Honey Bees. This design trend has held strong for a few years now so I know you have something to link up. Do it
right here.
Find a little inspiration from our talented creative team via a blog hop and the chance to win a prize full of new My Mind's Eye goodness
right here
.
Check out new deals in the
Paper Shop here.
And lastly, check out my Honey Bee projects
here,
here,
and
here
. I'll have one more to share on Thursday as well.
Enjoy the day!